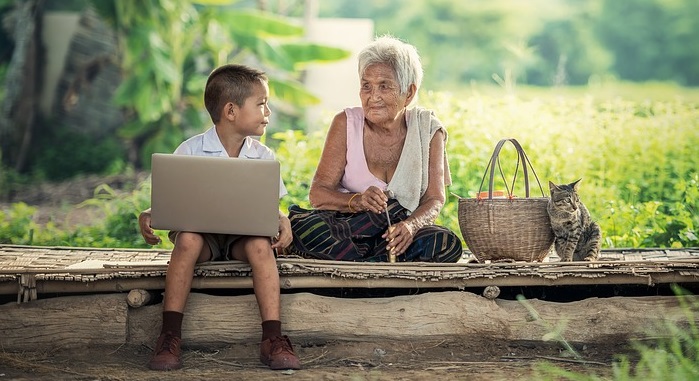 Anyone who stops learning is old, whether at 20 or 80.
Anyone who keeps learning stays young.
The greatest thing in life is to keep your mind young. -- Henry Ford

Our mission is to promote lifelong learning in society, and to provide opportunities for those in disadvantaged situations.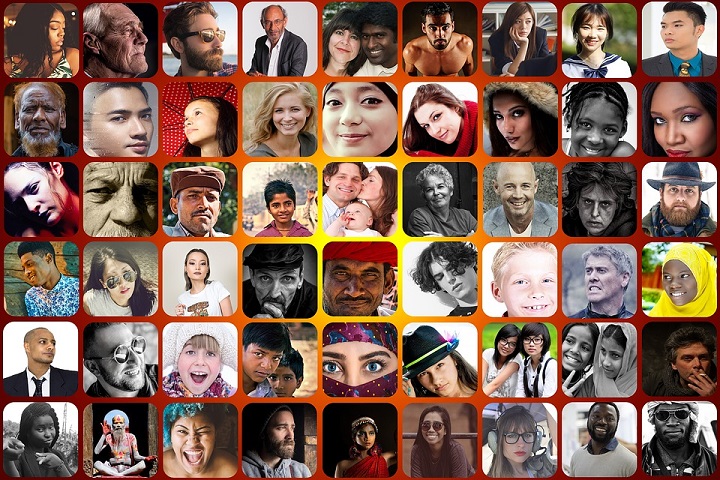 Learning Opportunities
We believe that everyone is entitled to learn and provide opportunities to people of any background or situation to further their knowledge.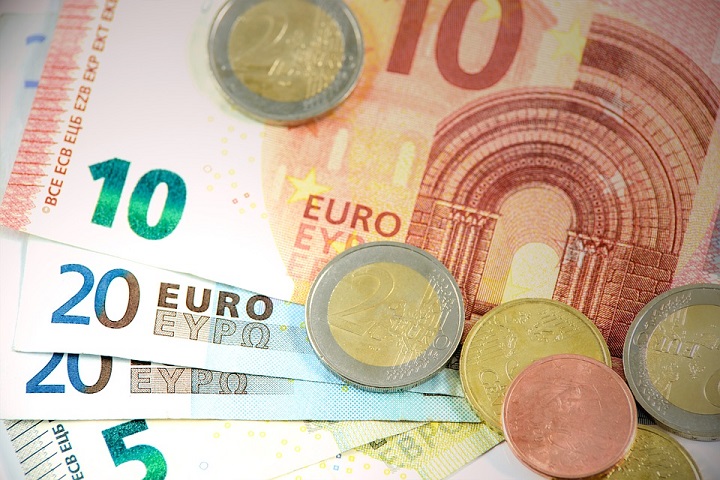 Offers & Discounts
We work with a variety of partners to provide discounts & offers on their products & services.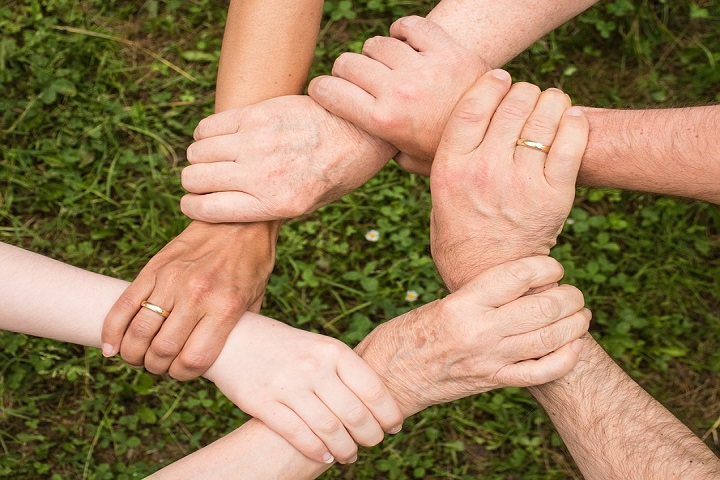 We lend a hand
We provide support and resources to projects compatible with our objectives - contact us to be considered.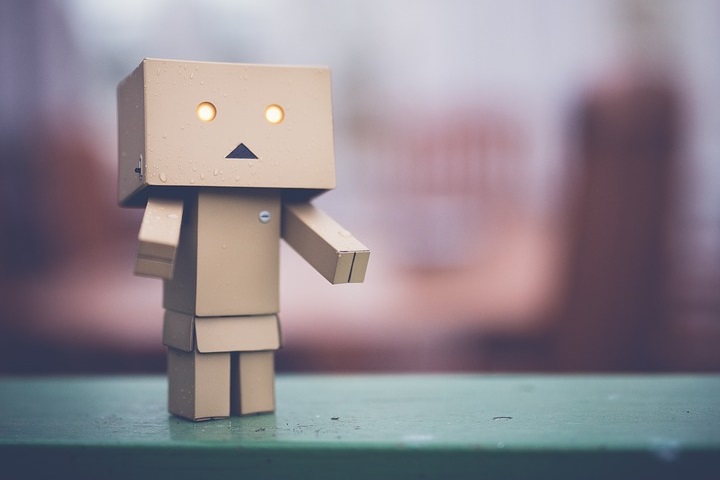 Future of Learning
What will learning be like in the next decades - we provide insights and opportunities to try out the latest research.
enquiries@learnforyourlife.org

Learn for your Life
is a company limited by guarantee
Registered Number: 10070888

Registered Office: 71-75 Shelton Street
Covent Garden, London, United Kingdom, WC2H 9JQ

© Learn for your Life 2018. All Rights Reserved.